Our company is committed on providing high quality grains, pulses, oil seeds, beverages, and spices. We partner with Smallholder Farmers Organizations in several value chains, we have established traceable end-to-end quality control mechanisms to ensure quality, safety and satisfaction to our customers and consumers.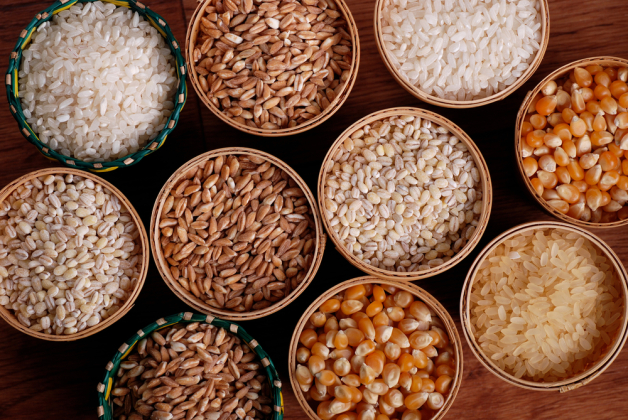 GRAINS
Grains is prime source of energy we normally provides to our customers high quality grai...
Learn More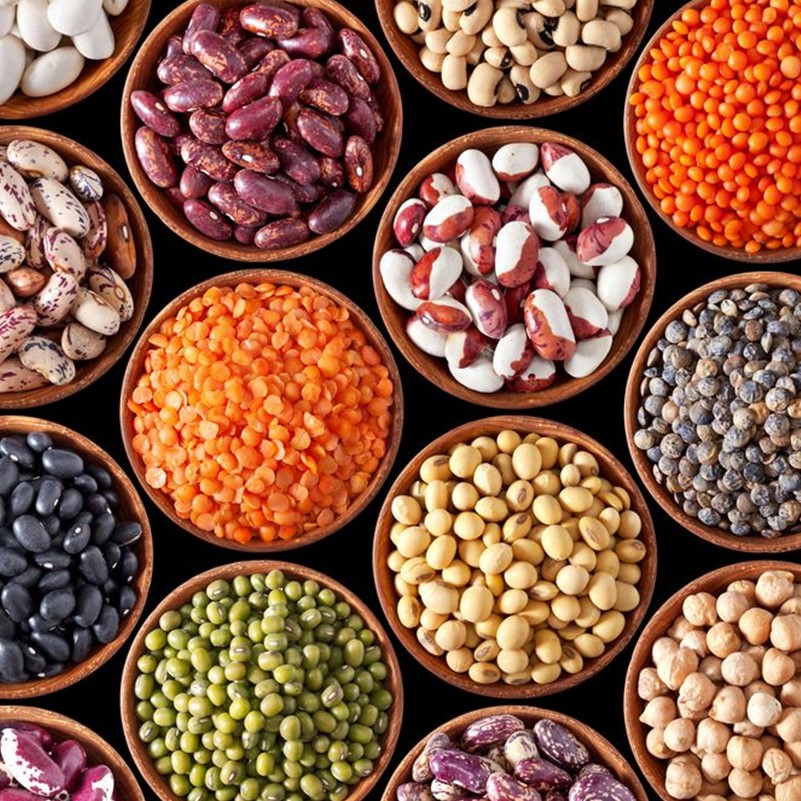 PULSES
Our pulses are produced by farmers from different agroecologies, which enables us to...
Click here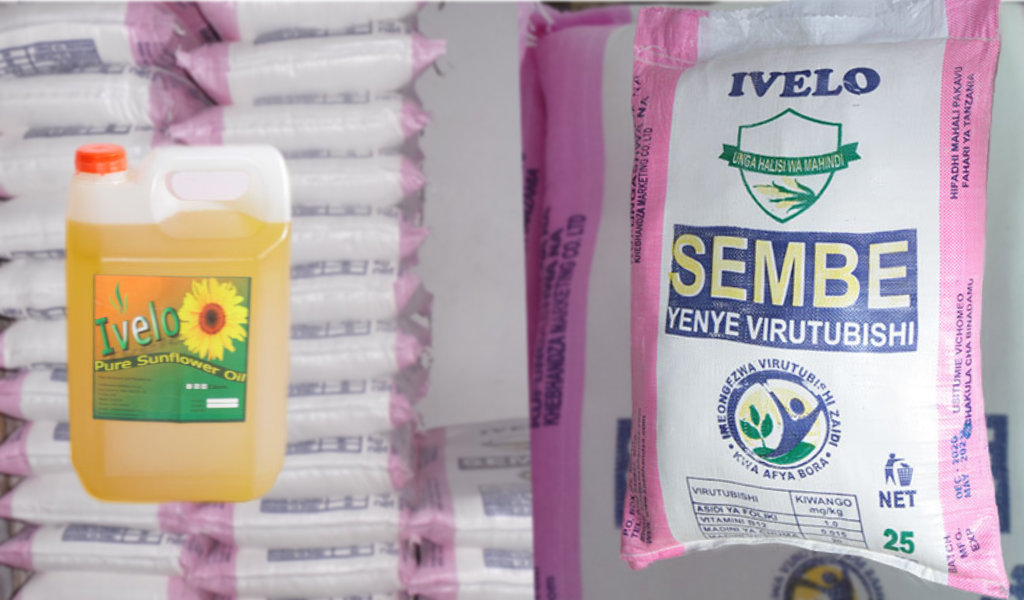 PROCESSED PRODUCTS
We are processors of maize flour, maize grits and sunflower cooking oil. Also, we pack steam pol...
Learn More